Journal Therapy for Parents
Experience the Healing Power of Writing
Why this course?
When you put pen to paper, with no expectation of an audience, no concerns for editing as you write, or explaining yourself to anyone, you create an opportunity to heal. Writing opens the mind into the tangible and allows buried thoughts and feelings to come forth through our fingers. Sometimes we uncover feelings we thought we had processed, grief that has yet to be allowed its evolution. Sometimes we find answers and hope we did not realize we have.

Journaling offers many benefits: stress reduction, emotional regulation, help with identifying and achieving goals, improving emotional intelligence and memory, and even supporting the immune system. Journaling can help people suffering from anxiety, depression, grief, addiction, eating disorders, and low self-esteem. When we journal with intention we allow ourselves the opportunity to release pent up and sometimes hidden emotions, observe and analyze past experiences and our roles in them, set goals, build self-awareness, encourage positive thinking, and find gratitude.
Watch conversational videos with an experienced writer, journal-er, and fellow parent on this journey.
Relax into topical writing prompts for deeper understanding and experience.
Download PDFs for more info, tips, and writing prompts to help guide and nurture your journaling practice.
Take comfort in learning and improving a valuable, and versatile skill for the benefit of your emotional wellbeing.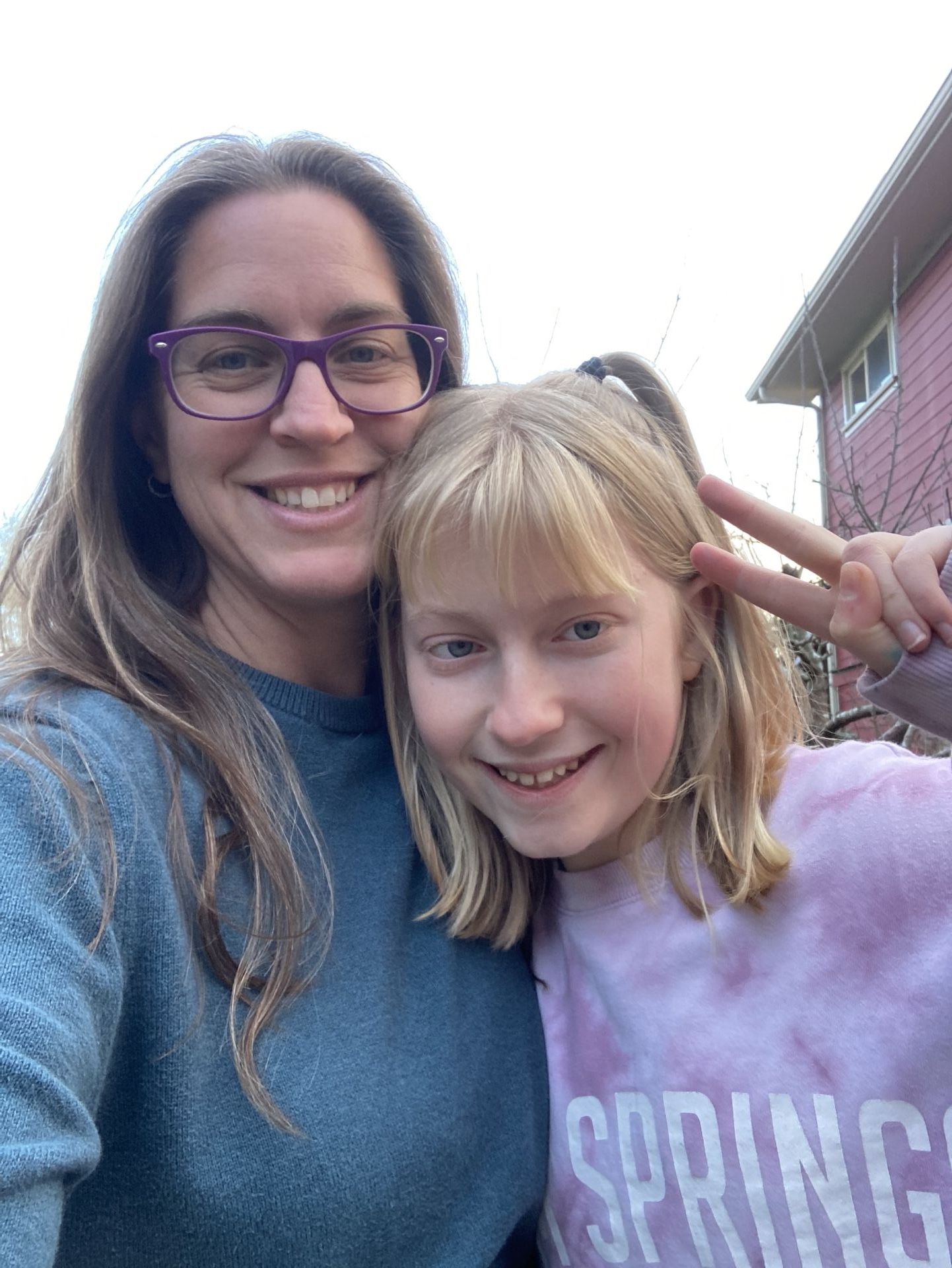 Meet the Teacher
I had never heard of Prader-Willi Syndrome until my middle daughter, Freya, was a few months old and it was time to do genetic testing. Since then I have written extensively about this experience through blog posts, poetry, podcast episodes, and journaling. Every piece of writing, every word on the page, every line of poetry has brought me closer to understanding, acceptance, and joy for this journey.
Anne is the founder of BREATHE, a poet, freelance writer, and the host of the podcast Walking with Freya, a journey through special needs parenting. She and her husband are raising their 3 girls (well, one is off at a university now but still calls home quite often) on the coast of Northern California.
Created with