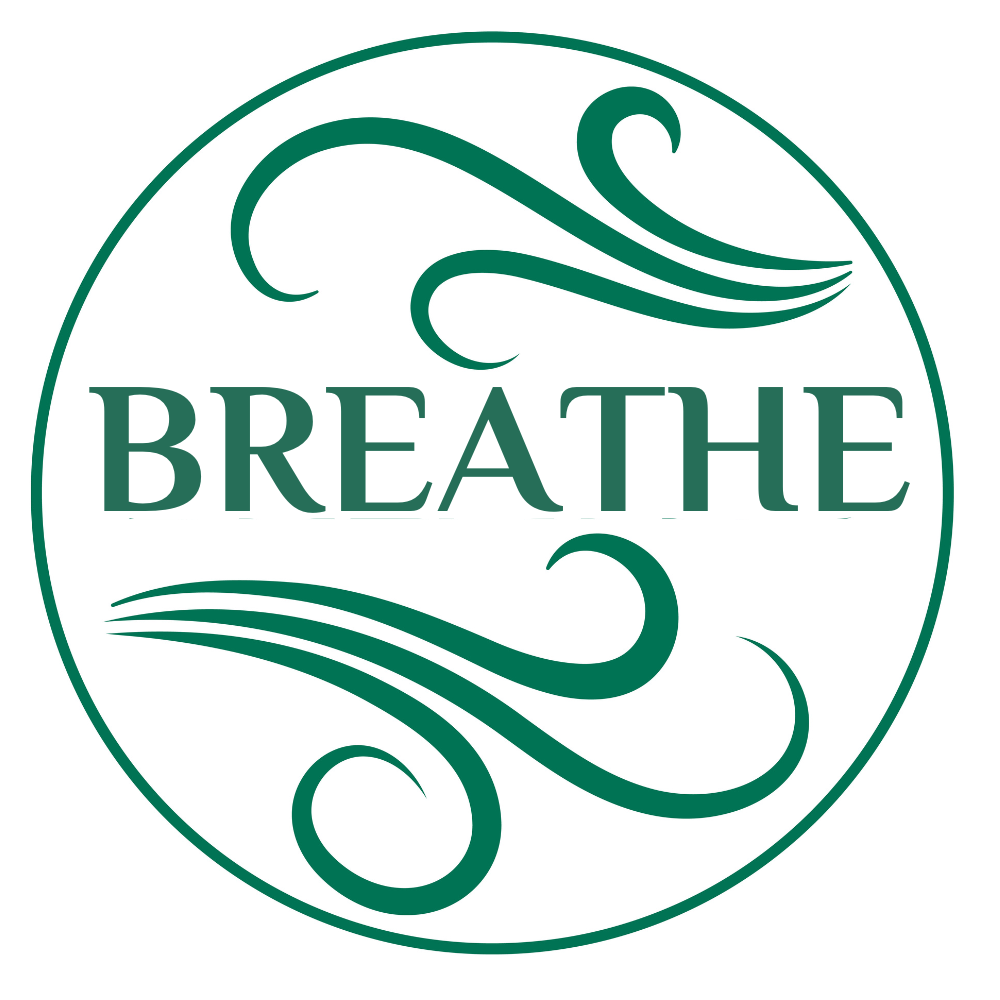 When grief comes into our lives, whether through the loss of a loved one or the loss of our envisioned future for that of our child's, this grief must have a way to be expressed. When we ignore and bottle up our emotions inside, they can take root and fester, only to arise at inopportune times or in ways that become much larger than we may be able to handle. Writing about grief helps us express those feelings and gain an awareness and insight into the loss. It can help reorient us in a world that has been forever changed by the cause of grief.

When I was 14 weeks pregnant with Freya, my 57-year-old father suffered a debilitating and life-changing stroke. The pain and experience were akin to his death, but it was a living death. For five years, I could not speak about my father without crying. I had a child born with a rare genetic disorder, and my father's stroke was the most painful experience. Finally, after 5 years, I decided to write him a poem. And not just any poem, but a 5-minute poem that I chose to memorize and perform at our local open mic. For weeks I wrote and edited and cried. I practiced reading the poem out loud and performing like I was on stage, and I cried. I cried a lot during this process, but something drove me to see this through.

Poetry night came around, and I got up and performed this poem. Of course, I choked up a bit, but I was able to make it through without crying. It was a beautiful ode to my father and a healing and needed experience. Not only was I able to finally process and release some of the grief I had clung to and let fester, but the connections I made with people afterward were also beautiful and healing.

Our poetry nights always included a DJ. DJ Goldilocks was, and probably still is though the pandemic ended those particular poetry nights, exceptionally skilled at connecting the vibes of people's poems to music. Freya's Dad and I really enjoyed what he brought to poetry and asked him to DJ the after part of our wedding (we finally decided to get married after 13 years and 3 children).

My parents had flown out from Indiana for the wedding and were hanging in late night for the festivities. Amid our dance party and totally unexpected, Goldilocks said he wanted to play a special song for my Dad and me. Goldilocks had previously expressed appreciation for my "Dad" poem and remembered the line about my Dad singing Jim Croce out of tune while dragging a bass boat down the road. There was a scramble to find my Dad. Someone found him, and he got to the dance floor in time as "Don't Mess Around with Jim" came on over the speakers.

Dad and I danced our booties off, laughing and having a good time. It is one of my favorite memories from that day. We didn't include many wedding traditions, so dancing with my Dad was such a lovely surprise, one that I am eternally grateful for!

Writing honestly and expressing yourself can have ripple healing effects farther abroad than you might initially intend. You don't have to make a big event or performance out of your writing to find some relief from your grief. The significant healing for me came from the act of writing and editing and letting myself feel the emotions, relive the memories, find the beauty in them, and cry about the loss. Grief is not something we ever get over but learn to live with. If we're lucky and intentional, we can find ways to ease the heaviness of this grief, and journaling is a fabulous way to do this. That brings me to gratitude.
About the Author
Anne is the founder of BREATHE and mother to three daughters, one of whom has Prader-Willi Syndrome. Early in her journey as the mother to Freya, she was inspired to seek out and create the community she needed. Her class, "Journal Therapy for Parents", explores the many benefits journaling has to offer and builds a foundation for parents to create and sustain their own journaling practice as a therapeutic tool.
Created with